For the past ten years my family has moved around from apartment to apartment, staying with whichever family member had room to house us. This means that we often had to change schools and make new friends. In trying to figure out why we moved so often, I realized that none of my family had finished high school.
Not finishing high school seemed to make it difficult for everyone to find steady jobs. I now understand that not finishing school would make my life more difficult. Most Native youth don't get enough support from family or others. Native youth drop out of school because they are unstable emotionally, academically, and financially.
The Importance of Family Support
Most Native youth don't get the support they need from families or others, and some families don't encourage their kids. The Pygmalion effect helps explain this: people tend to perform at the level that others expect of them. Some families don't expect their children to finish or go to school. Therefore, their kids don't finish.
Most Native youth on the reservation don't have an education because their parent(s) don't put any effort into encouraging them to go. I have four older sisters that have not finished school because of lack of support and encouragement. They would have had a better lifestyle if they would have finished school. Therefore, my sisters would have lived up to their potential and would have had a good and stable life. Most kids don't get enough support or encouragement from their family.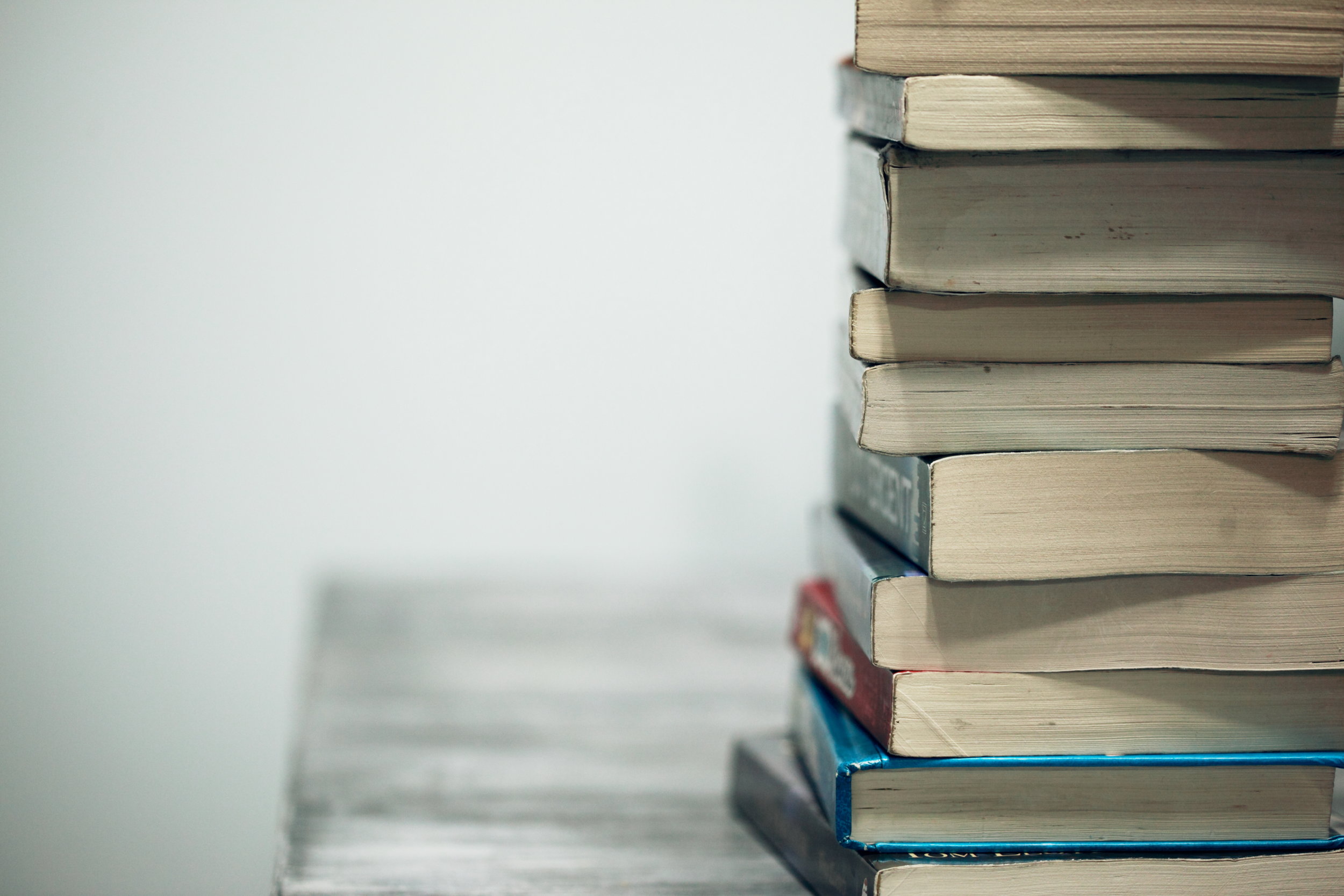 People tend to perform at the level that others expect of them.
Homelessness Gets in the Way of Success
Most native families don't have a stable home for their kids to finish school. A report by the Department of Housing and the Urban Development estimates that between 42,000 and 85,000 Native people don't have their own home or apartment on reservations. In other words, there are thousands of homeless Native youth. Whenever a kid a moves in with a relative or friend, it makes it harder for them to get to school or to start a new school.
One difficulty with staying in a crowded house is that concentrating on school work feels impossible. This makes it hard to stay focused on school. Usually, when the house or apartment is crowded, it is harder to get homework done and kids will eventually start to get behind in school. I was close to being a drop-out because of the struggle I had and problems I put myself in. I lived in an unstable home because problems my family had. Therefore, I know how difficult it is for Native youth to finish school without a stable home/lifestyle.